Shipping Methods
Within the United States, there are three different shipping methods that you can use for your items. The slowest option is Standard shipping, and you should receive your order within 4-7 business days.
For a faster alternative, why not try the Premium shipping option? This will have your items to you in around 2-3 business days – perfect for a last minute gift or something you want to show off to some guests before the weekend.
The quickest option is Express shipping. Your items will be shipped as quickly as possible, and you should receive your order within one business day.
In order to get your items to you as quickly as possible and with as few delays as possible, the Zazzle team will aim to dispatch orders within 24 hours of receiving payment. This includes all the customized and personalized items, so handling time is drastically less than you might expect!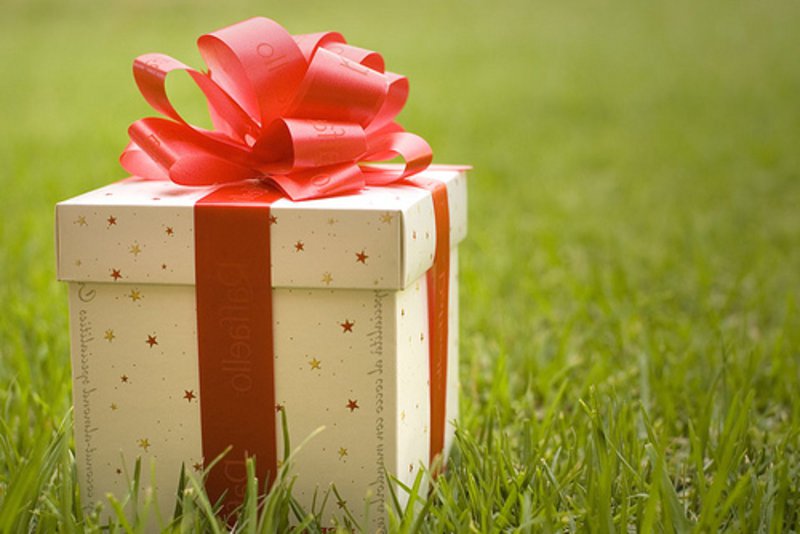 Restrictions on Shipping
You cannot use any of the two fast shipping options if you want items to be shipped to military addresses. For APO and FPO addresses, you should always choose the Standard method.
Shipping Costs
The final price of shipping will depend on the items that you have ordered and the shipping method that you have chosen. If you are shipping your items to Canada or any other country outside the United States, the price will increase since you will need to use international shipping methods.
There is no sure way to know how much shipping will cost until you have added the items to your cart and made your way to the checkout. Remember, however, that there is no need to make the final purchase when you arrive at the checkout. If you like, you can check out what the shipping prices are and then decide whether or not you want to continue and make the purchase.
Free Shipping
In order to get free shipping with Zazzle, you might need to look around for a Zazzle free shipping code. This will enable you to get Zazzle free shipping on your order, and although it mainly applies to Standard shipping, you will sometimes be able to get faster shipping free of charge.
Zazzle coupons must be valid and not out of date in order to work – if your voucher code doesn't work, it is probably invalid now.
Read up on Zazzle reviews related to shipping and free shipping codes in order to get a good idea of which codes will work and which codes won't work anymore.
Returns
If you aren't happy with the items that you have ordered, you have 30 days within which to return them. Make sure you read the list of exceptions on the Zazzle website to find out if your order falls into this category, and contact the Customer Service team if you have any questions at all.