Shipping Methods
There are various shipping methods to use, depending on where you live and how quickly you want to get your prints. You can also order framed prints from Snapfish – ideal for if you'd rather not frame them yourself or want something with a more finished look. These are also great for giving as gifts, but what are the options for shipping them?
The shipping options available for all items are as follows; Standard, Two-Day, Overnight, Canada shipping and International shipping.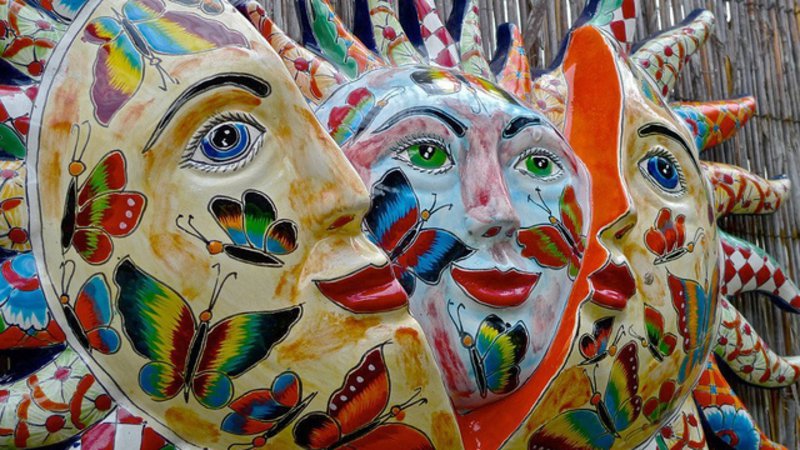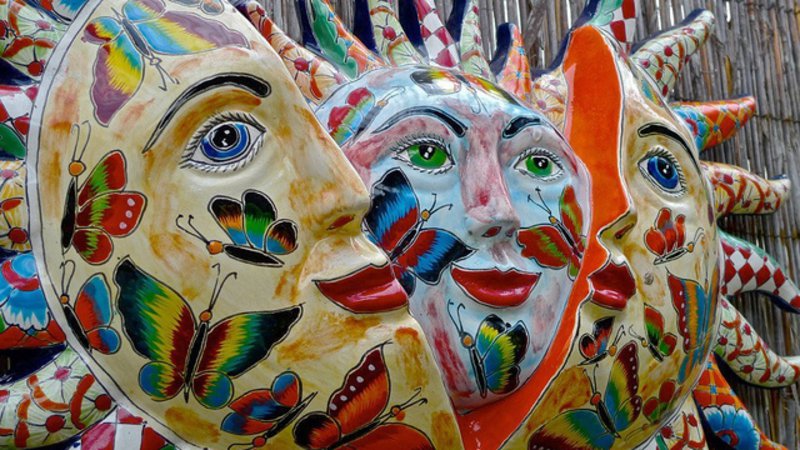 Shipping Costs
If you're ordering one print, the following prices will apply to the various shipping methods available.
For standard shipping, the price will be $5.99 for one framed print. If you want to speed up your order and opt for the two-day shipping, you will pay $14.99. Overnight shipping comes with a price of $23.99, and Canada shipping costs $10.99.
International shipping for one framed print is $14.99.
The cost will then increase if you order more prints. However, once you've ordered and paid for shipping one print, it's much cheaper for each additional framed print you order.
Standard shipping costs $1.99 extra per additional print, while two-day delivery costs $3.99. Each additional print shipped via the overnight option costs $5.99, and each one shipped to Canada will cost $2.99.
Each additional print shipped internationally will cost $5.99 extra for delivery.
This should give all customers an idea of the cost of pricing on shipping methods. By visiting the Snapfish website, customers will be able to see a full list of shipping costs for each individual item which is available to buy.
Deals and Offers
Snapfish regularly have offers available to their customers, including Snapfish free prints for a year or Snapfish free shipping on any order. There are usually offers on Snapfish free shipping and you will see these advertised on the home page.
However, these will usually require you to spend a minimum amount, normally around $25-$30. If you don't want to spend this much money on photographs, you can find a Snapfish free shipping code to use when you get to the checkout. This must be valid in order to work, and will allow you to save money on the shipping of your items.
Returns
If you're not happy with your order, the first thing you should do is take a picture of the problem. This could be damage to the items or simply something which has gone wrong.
You can then upload it to your account in an Order Problem album and get in touch with the Snapfish team.
It's important to note that most orders are personalized by the customers, so check over your spellings, uploads and other small details before finally submitting your order.
Either a refund or exchange will be provided, depending on the nature of your problem.