The cost of shipping
The cost of shipping from Oriental Trading will depend on the value of your order. For example, standard shipping ranges from just $6.99 to $19.99 for orders from $0.01 to $200, depending on which bracket your order falls into.
Orders over the value of $200 will be subject to a shipping charge which is 10% of their total order.
For a faster shipping method, you can receive your items within 3-4 business days. However, there is a higher cost involved for this option. Prices range from $13.99 to $26.99, while orders over $200 will be charged 16% of their overall value.
If you're in even more of a hurry, you can get your order within 2-3 business days by choosing the next option. This ranges in price from $19.99 to $34.99. 18% of the value of your order will be added onto any orders over the value of $200.
Next Business Day shipping does what it says on the tin – you'll receive your items on the next business day. If you order exceeds $200, the shipping fee will be 22% of the cost of your order. However, smaller orders will be charged shipping costs between $29.99 and $44.99, depending on how much you have spent.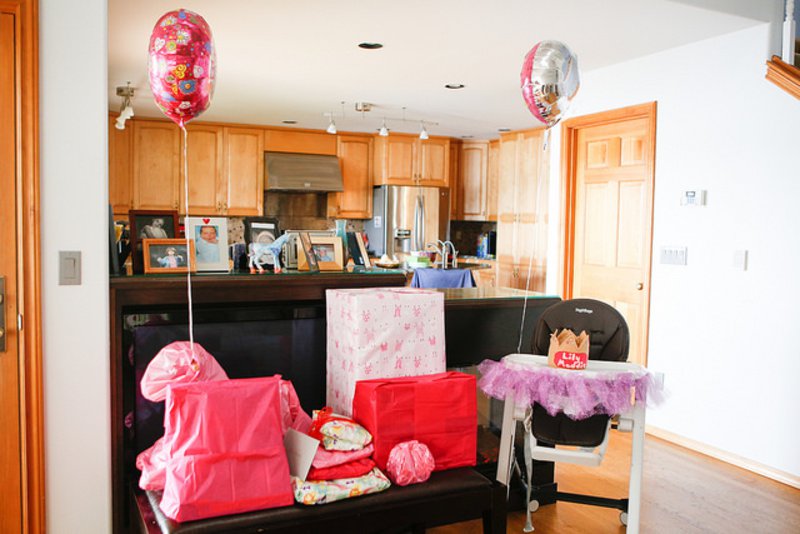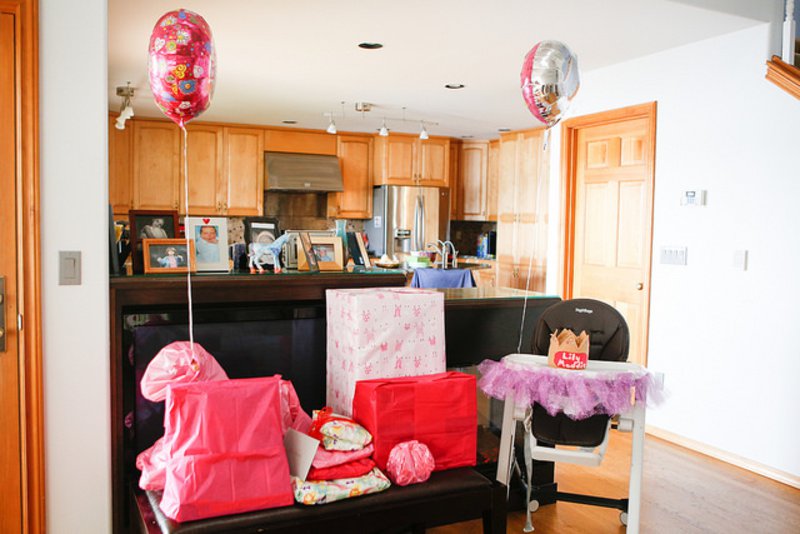 Restrictions on shipping
Next Business Day shipping cannot be used for PO Box addresses; however, you can select other methods if you need your items to be sent to an address of this type. Please note that PO Box address will take slightly longer to reach – expect to wait an extra 3-4 business days in addition to their estimated delivery time.
Oriental Trading free shipping
If you have Oriental Trading free shipping codes, you'll be able to save some money on your order. This can make a difference if you're ordering a large quantity, since shipping costs can soon become rather significant amounts.
You can sometimes get Oriental Trading free shipping on any order, regardless of how small or large it is. If you have a code which can only be used once and you plan to place some big orders, use the code for larger orders rather than smaller ones. This is because, as can be seen above, shipping costs increase with the value of your order, so you can save more money by getting free shipping for big orders.
Oriental Trading free shipping coupon codes can be found on various websites online, but make sure that they are still valid before you get too excited about using them to save some extra cash!
Returns
If you're not happy with anything that you have ordered, you have the chance to return them within 90 days. You won't be refunded for the shipping costs which you might have paid initially for your order, which is another reason why Oriental Trading free shipping can save you some money and hassle.
You will be refunded in the original method by which you paid, and you won't be able to return any items which you have worn, used or damaged in any way. Food and edible items cannot be returned, and personalized items cannot be sent back either.