Shipping Policy
Most items on Groupon ship for free if the order is more than $34.99. They also offer tons of free shipping options. Customers can see the shipping costs and options available on the product details page. Groupon Goods only offers one speed of shipping.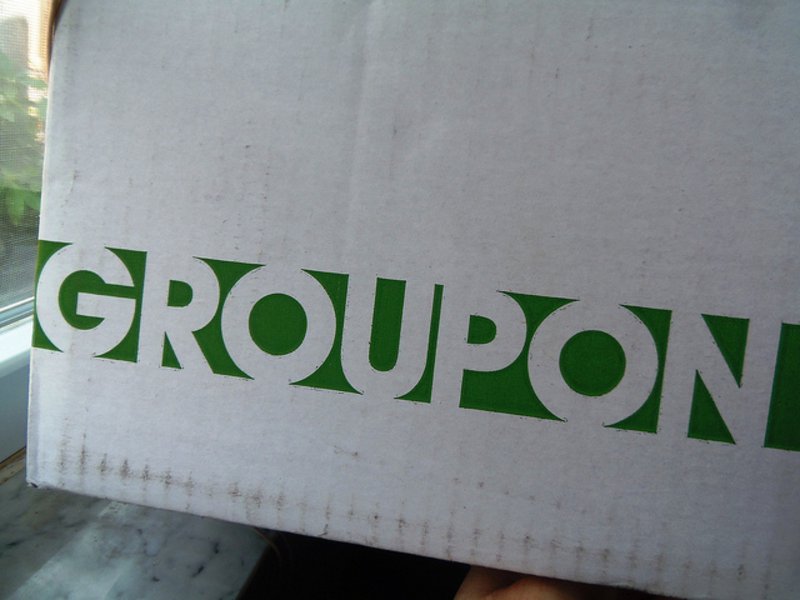 Shipping Types
There is only one type of shipping available with Groupon Goods. Within the US, shipping is free on most items as long as the order costs more than $34.99. This does not apply to items that are large or oversized. It also excludes items that need to be delivered in a special way or by white glove carriers. Furniture that is oversized or costs $200 or more has additional shipping costs involved. Customers can see their costs when they are checking out.
Customers can cancel their order for a full refund up to 2 hours after purchasing. There is no option to cancel after this time period as the order will have been processed. After ordering, it can take up to 3 to 9 business day for the order to get processed and tracking information to appear on the website. Customers can use their account to track their shipment easily on their desktop or mobile device. They will receive a confirmation email once the order has been shipped. Items take 7 to 12 business days to be delivered.
The company uses several shipping providers to make sure that items arrive within the time frame.
How does the shipping code work?
Groupon offers several promo codes to its members through their regular emails or can be found on this page. You can also find Groupon promo codes on other coupon sites. Not all items are eligible for these promotions so customers should check the fine print on the product page to make sure that the discount will be applied.
Where does the merchant ship?
Groupon has a presence in over 35 countries and has local sites that ship to addresses around the world. The US site has local listings for over 100 cities and areas. It ships to all 50 US states.
Return Policy
Customers can return most items but must make sure that the fine print on the product page does not make the item ineligible for returns or refund. On their account and order history page, customers can select the item they wish to return and print out a return shipping label directly from the website. However, customers can only do this through the desktop site and cannot initiate returns through their mobile devices.
Refunds take 2 to 3 weeks to be processed after the customer ships the item back to the company. They can keep track of the status of their return through the website by clicking on the View Return Status icon near the product that they have returned.