Shipping Policy
Ctshirts offers many free shipping option and a few different levels of shipping- airmail, which is the standard service, priority shipping and express shipping which has to be signed for on delivery. Shipping times may also be delayed by custom orders that include monogramming.
The company only ships to the US states from their US website and does not offer next day delivery. Their fastest delivery time ranges from between 2 business days to 4 business days. Their shipping prices also vary according to the cost of the items purchased for standard airmail service. For orders less than $100 dollars the shipping is $9.95 but above $100 dollars or equal to $100 orders are charged $14.95.
The standard airmail service delivers orders in between 7 and 10 business days. The priority service delivers within 7 business days and the express service which has to be signed for on delivery delivers in 2 to 4 business days.
Buyers can customize their items with additions like monogramming, adding pockets and reducing the length of the sleeve. This will add 4 business days of processing for standard service mailing and 2 business days of processing for priority and express mail options.
The company does not offer next day delivery and uses the US Postal Service as the standard mailing option. For express deliveries, OCS Courier service is used and for priority deliveries OCS Courier service is used but the USPS may be responsible for the final delivery.
All orders are shipped from Milton Keynes in the UK where the company has a warehouse. Even if two packages are sent to the same address, buyers are only charged shipping once for each order.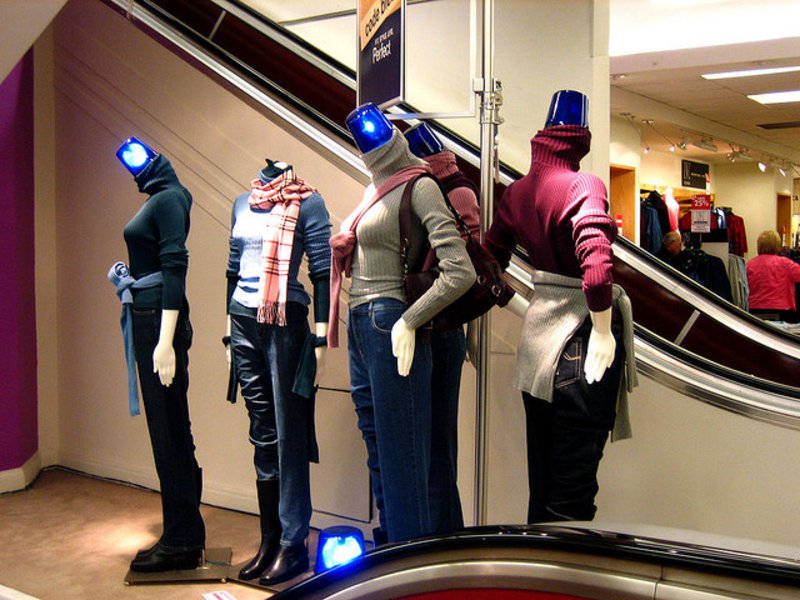 How does the shipping code work?
Shipping codes are available through email newsletters and on this page. You can also find tons of Charles Tyrwhitt free shipping promo codes online.
Where does the merchant ship?
Ctshirts.com ships to all states within U.S though their US website. This includes American Samoa, Federated States of Micronesia, Guam, Marshall Islands, Northern Mariana Islands, U.S. Virgin Islands, Puerto Rico, and Palau. They have other country specific websites for shipping to other countries.
Return Policy
Buyers wishing to return their orders can log in to their account and select the items they wish to return by looking at their order history and finding the items. The website allows buyers to print out postage stickers for their orders. A form needs to be filled out to print out the postage coupons. The company will then replace the item or offer a return.
For phone orders, buyers need to fill out the note for returns that comes with the package, write a letter explaining the reasons for return or print and fill out an online form. The note also comes with information on shipping.