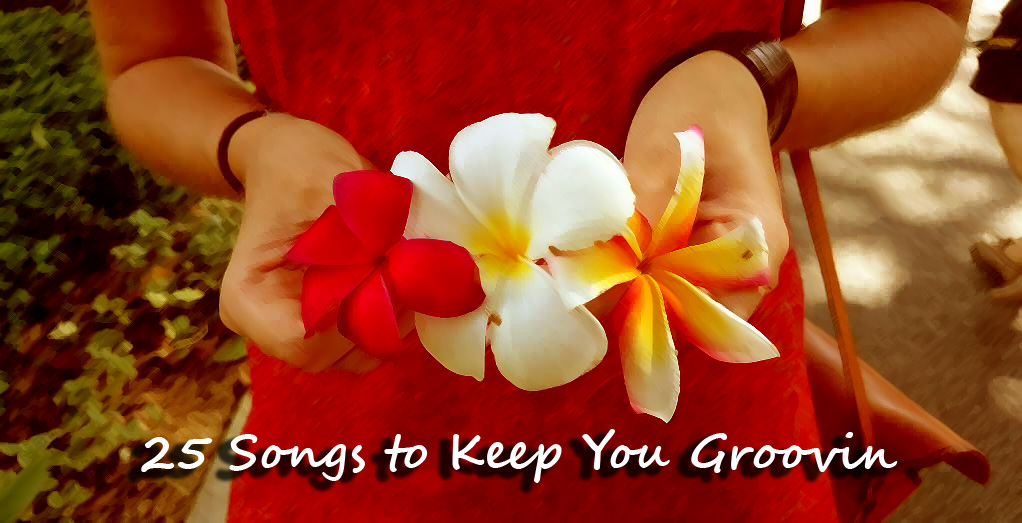 Need a pick me up? We love hearing new songs here at Free Shipping Code, but there is something comforting about throwing on a classic tune. So we decided to make this weeks playlist a mix of classic oldies, motown and soul, with a dash of new music thrown in there for good measure. Have a listen, we guarantee that you will be singing and dancing your way through the day.
To play the list in full click here to head to our YouTube page or click on the pictures below to hear individual tracks.
1. Groovin - The Young Rascals
2. In the Summertime - Jerry Mungo
3. Kodachrome - Paul Simon
4. Don't You Worry 'Bout A Thing - Stevie Wonder
5. You Got What I Need - Freddie Scott
6. Ain't Too Proud To Beg - The Temptations
7. Smooth Sailin' - Leon Bridges
8. Yesterday Man - Chris Andrews
9. Sunshine Superman - Donovan
10. Come And Get Your Love - Redbone
11. Pickin' Up The Pieces - Fitz And The Tantrums
12. I'll Take You There - The Staple Singers
13. Lovely Day - Bill Withers
14. The Tracks of My Tears - Smokey Robinson
15. Call Me - St.Paul and The Broken Bones
16. Days Like This - Van Morrison
17. She's a Rainbow - Rolling Stones
18. Ooh La La - The Faces
19. Freedom - Allen Stone
20. Baby I Need Your Loving - The Four Tops
21. Higher and Higher - Jackie Wilson
22. Fire - Grace Love and The True Loves
23. Elenore - The Turtles
24. Magic - Pilot
25. I Get The Sweetest Feeling - Jackie Wilson
23.